Multi-million Dollar Lawsuit Filed Against Wal-Mart For the Violent Tasing, Assault,
and Arrest of a Shopping Family
When a loved one has been lost, an employee has been unlawfully treated, or a business deal is on the brink of failure, the stakes are at its highest for those personally affected when holding those accountable for the loss or harm caused by the responsible parties. At our best when everything is on the line, we relentlessly pursue the aims of our clients and are prepared for any defense an opponent may use.
Our firm uses innovative, effective and resourceful theories and techniques to prosecute civil claims on behalf of aggrieved individuals and families, and, when needed, to successfully protect a business's mission and bottom line. Even against the most formidable opponent in what may appear to be the most dire scenario, we rely in our pursuit of justice on our wealth of knowledge accumulated from vigilantly protecting the rights of individuals in civil litigation and business transactions.
If you or someone you know is in need of legal assistance, please contact us at your earliest convenience. Whether you are considering filing suit, engaging in an arbitration or mediation, or seeking counsel on a particular business matter, we are ready to assist you with overcoming any challenge that lies ahead and obtaining your desired result.
Learn Why Us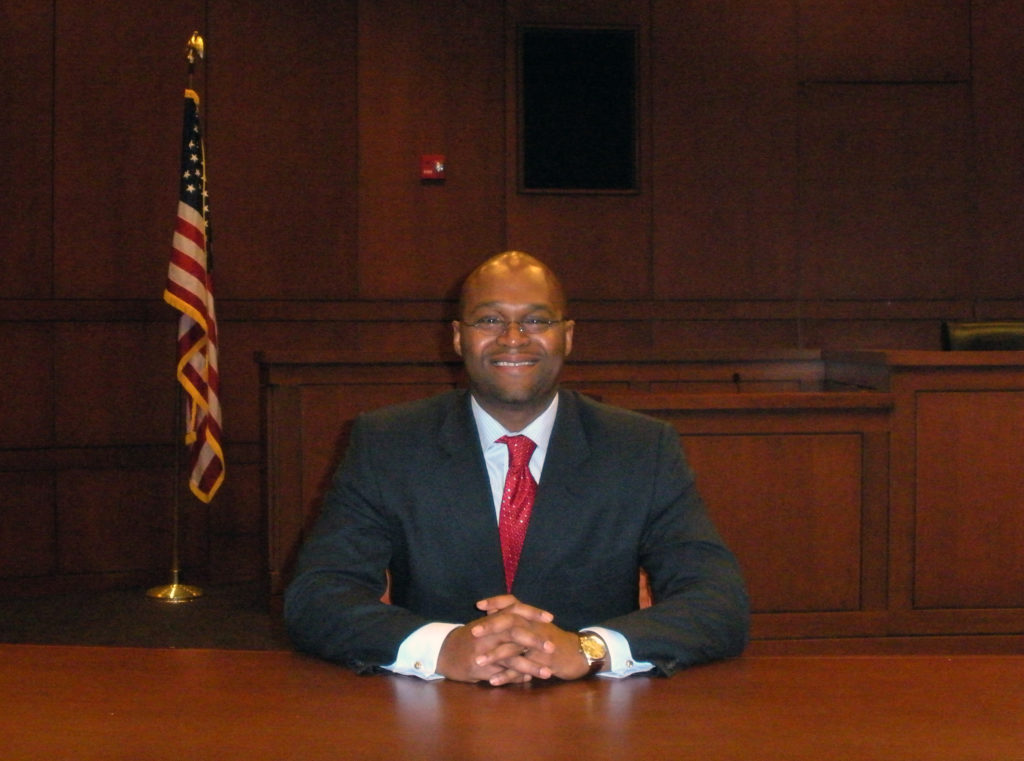 Testimonials
"Integrity, competence, compassionate and an exceptional communicator. Mr. Jackson is relatable and engaging with clients. My results were favorable and Mr. Jackson made a difficult situation easier based on his expertise. I recommend Governor Jackson highly as an attorney and would not hesitate to retain him again."
Testimonials
"A couple of years ago, I was referred to Governor Jackson. On short term notice, he was willing to assist me and assured me that he would do his best to get the best possible result. I was represented better than I could have imagined. From the beginning, he made me feel important and valued as a client. He was always on time, always responsive and always willing to explain the process to ensure my questions were thoroughly answered. He not only did what was expected of a good lawyer but exceeded my expectations. The amount of care with which he handles his cases is the level of professionalism that every client deserves. I would highly recommend. Thanks again Governor!"
Testimonials
"Working with Governor was an inspiration as he was very understanding, encouraging, and resourceful. His ability to build professional connections is astounding and gave the opportunity for processes to be handled more smoothly.''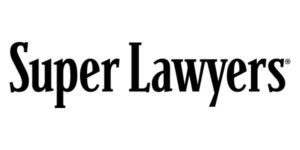 Rated by SuperLawyers in the areas of medical malpractice and personal injury in 2012 and 2013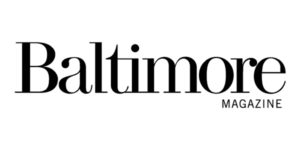 Top Young Attorneys in Baltimore – Baltimore Magazine (2012)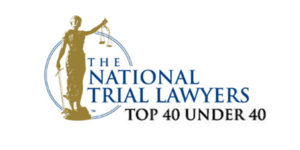 Top 40 under 40 – National Trial Lawyers Association (2012)